Leave us a little info,
& we'll be in touch.
Hello! We've Been Expecting You.
We are here to answer any question you may have.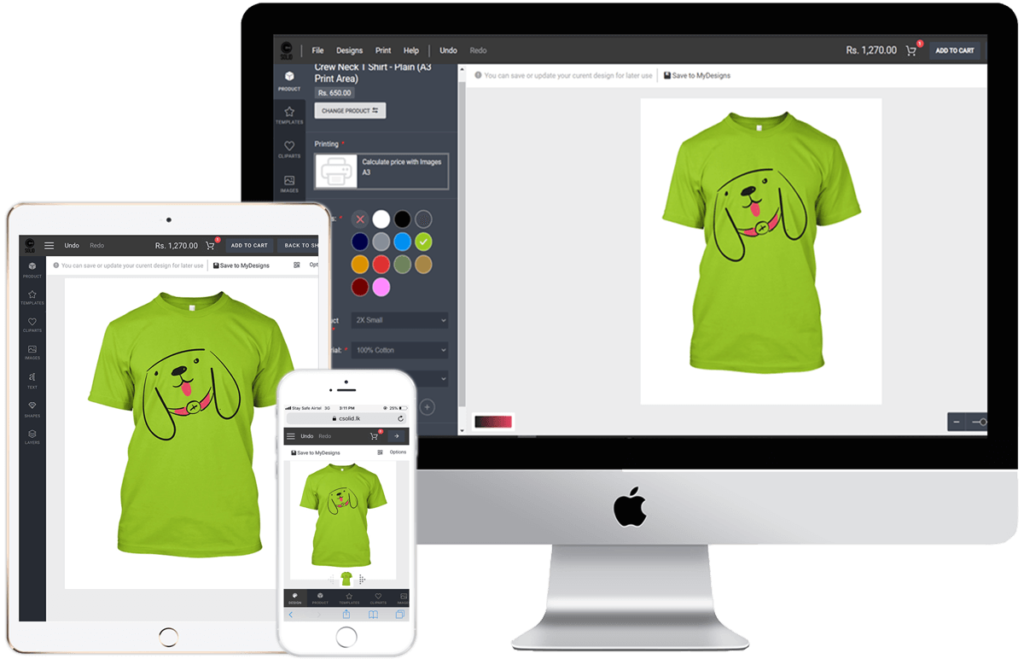 Design Your Own T-Shirt in minutes with comfort of your home whether you are on computer or mobile devices, Its support all.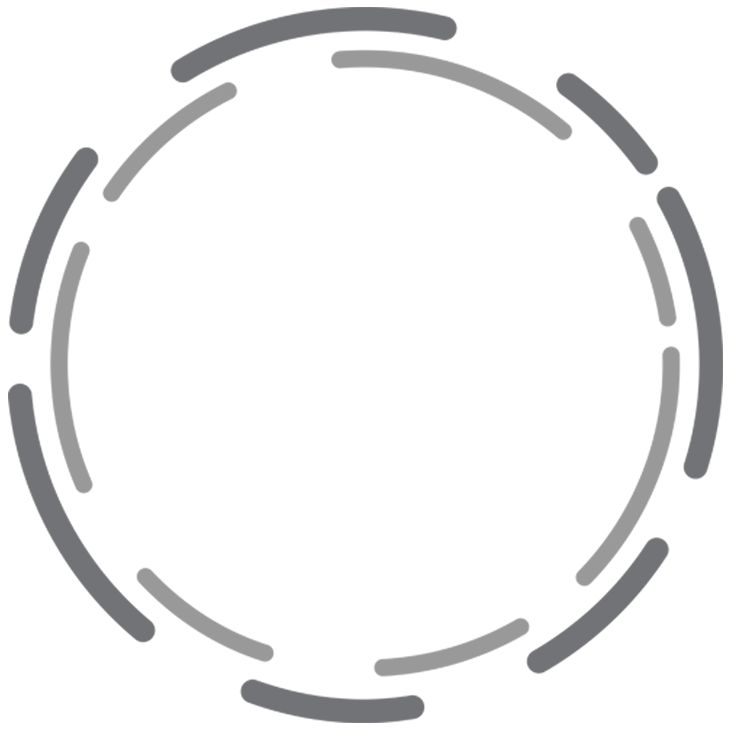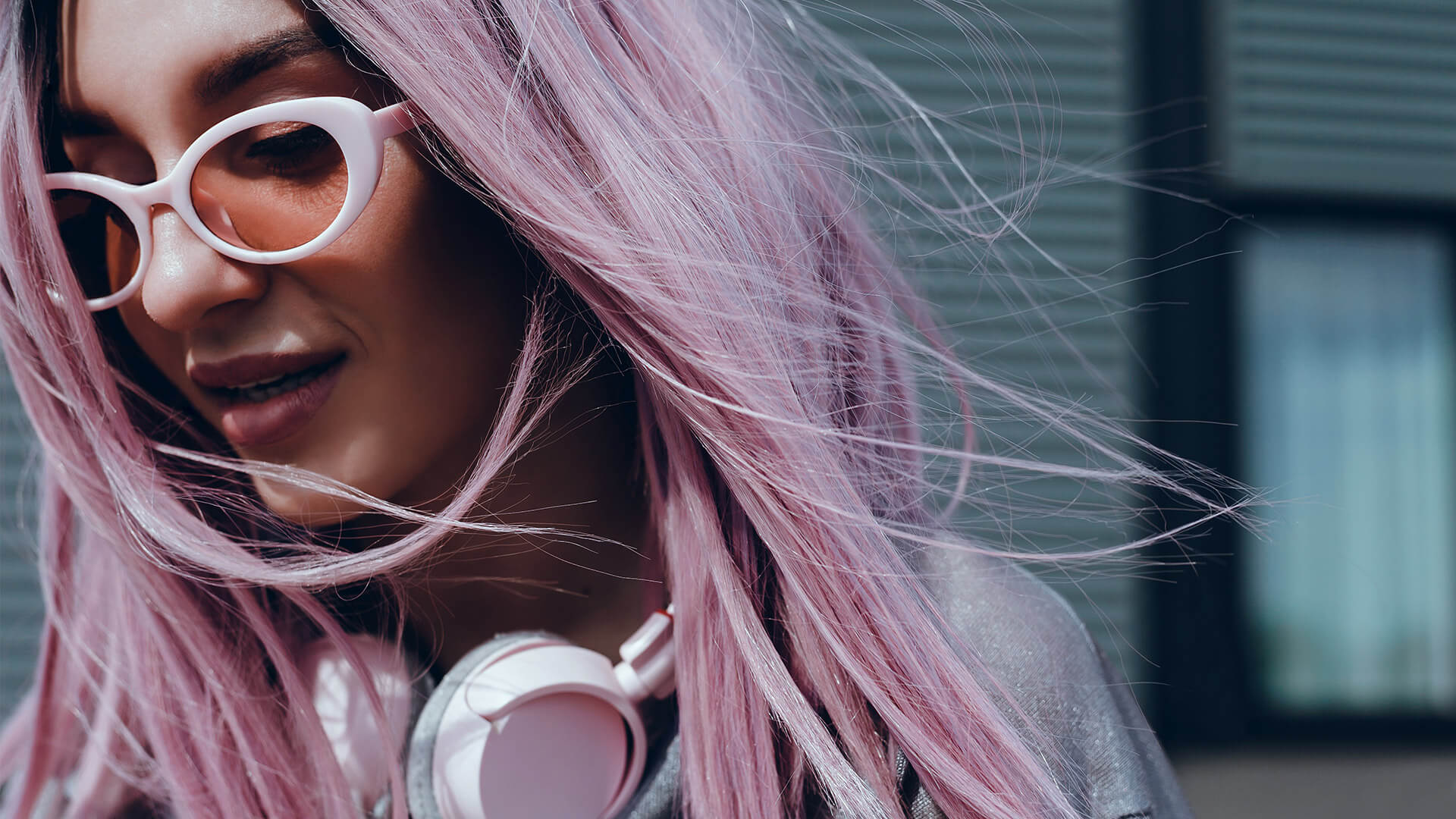 Get recommendations, tips, updates, promotions and more..